50th Annual Symposium of the Vacuum Society of Japan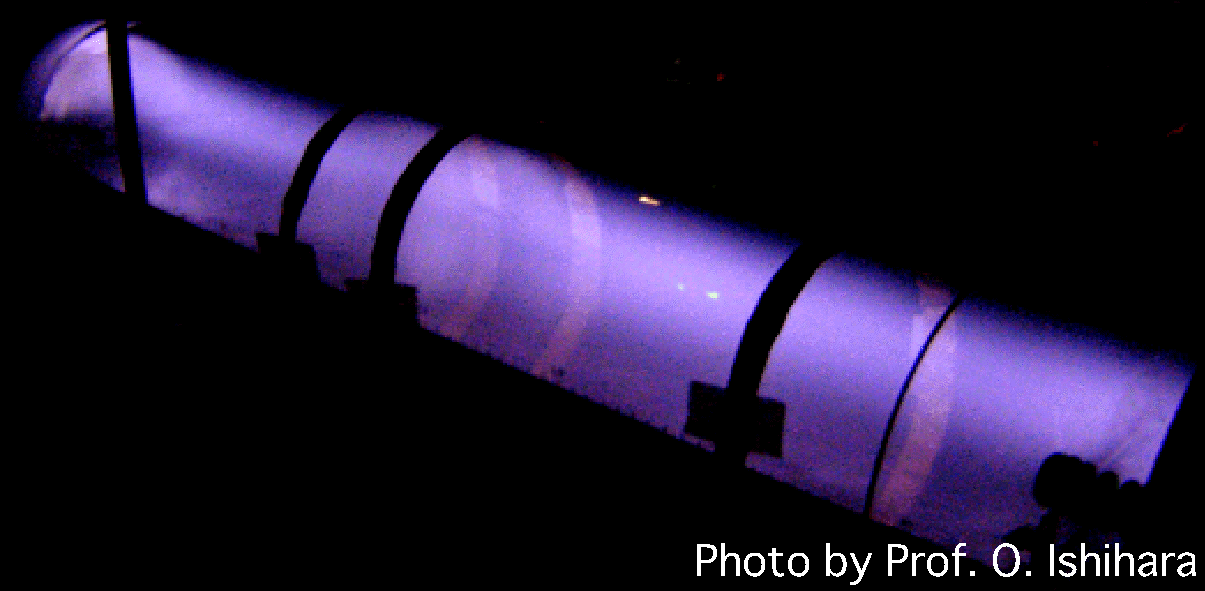 ASVSJ-50

4-6/Nov/2009




Japanese
You are strongly encouraged to participate in the 50th Annual Symposium of the Vacuum Society of Japan (ASVSJ-50) that will be held in Tokyo from 4-6 November 2009. The conference includes a special symposium with invited speakers, and an exhibit on the conference site. For abstract submission and proceeding manuscript preparation, please refer to the details given below. We are looking forward to your contribution to the conference.

Deadline date for the proceedings is changed to .
Updated program with chairmen/chairwomen list is released
At the meeting, DVD of All-Content of our Journals will be sold at discount.
A pece of information was added to the Fee.
---
Contact Address
▲Top